Original. Smart.
Urban. Inspired.
Here, your dream vacations is combined with the hot sandy beaches of Skiathos and the green becomes one with the blue.
The fully renovated hotel will fulfill every desire, combining high aesthetics decoration, elegance and innovative automations through our Wifi/Hotspot. You can simply adjust the room to your needs from the tip of your hands. Through a glass touch panel, you can have full control of your room and your overall stay. This simple equation describes a modern style of vacation and social activities, leading to a new era, while the boho style fully expresses the general atmosphere of Skiathos and connects to the green and blue scenery of the Island.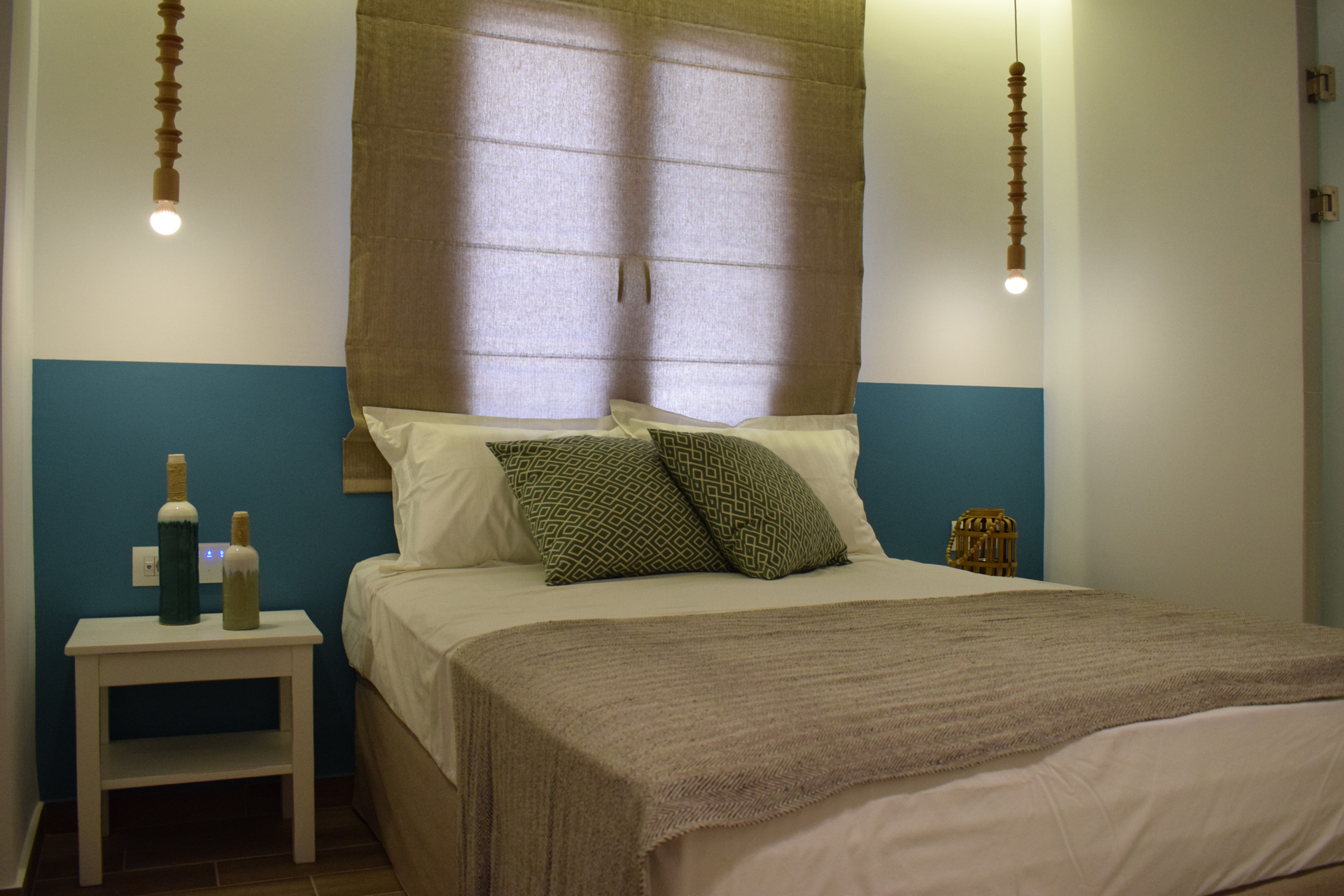 experience the boho style in four different versions
Skiathos combining the sea and the green landscapes is the ideal destination for your vacation. Combine water sports and excursions on the island and explore the beauty of the island.